Advocacy for the Disabled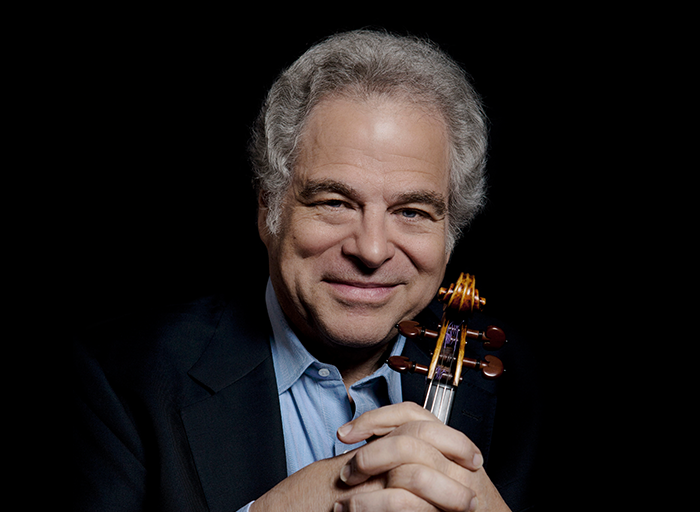 A victim of polio at the age of four, Perlman was lucky enough to make a strong recovery, having learnt to walk on crutches while mastering the violin. As a result, he has remained a fierce advocate for the disabled and uses his celebrity status to speak openly about disability rights and access.
Using his status as an advocacy tool, Perlman brings attention specifically to the issue of disability in the public sphere and only performs in concert halls that are fully accessible. Moreover, he gives speeches at high-profile polio fundraisers and partook in the 'This Close' public awareness campaign against polio, which featured other prominent activists including Bill Gates and Ziggy Marley.
In January 2016, Marca Bristo, president and CEO of the disability advocacy organization Access Living, hosted Perlman at the Harris Theater for Music and Dance in Chicago where he discussed access, the arts and shifting attitudes towards disability during Perlman's life and career.