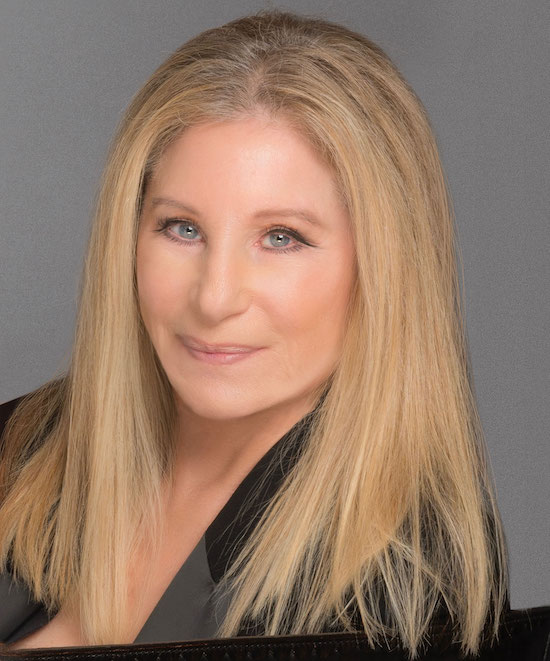 Tenth Anniversary Genesis Prize Awarded to Barbra Streisand
Iconic actor, singer, director, author and activist Barbra Streisand is the 10th Anniversary Genesis Prize Laureate!
The annual $1 million Genesis Prize, dubbed the "Jewish Nobel" by TIME Magazine, honors extraordinary individuals for their outstanding professional achievements, contributions to humanity, and commitment to Jewish values.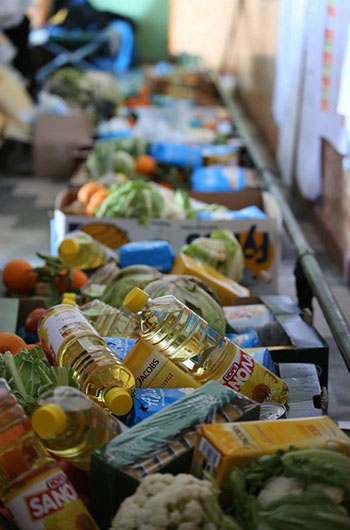 Each year, our Laureates select meaningful philanthropic initiatives through which to make an impact. Take a look at some of the projects we have funded in their honor.