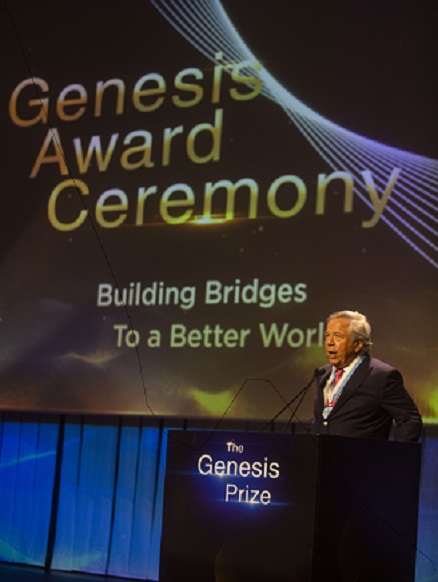 "Speak Out for Israel"
The Genesis Prize Foundation (GPF) and 2019 Genesis Prize Laureate Robert Kraft announced the launch of "Speak Out for Israel" – an international campaign designed to help combat the global rise of anti-Semitism and attempts to de-legitimize the Jewish State. Through this campaign, GPF and Kraft plan to award $1 million in grants to Israeli non-profit organizations capable of delivering an innovative response to this grave challenge by promoting a truthful, inspiring narrative of Israel to audiences around the world.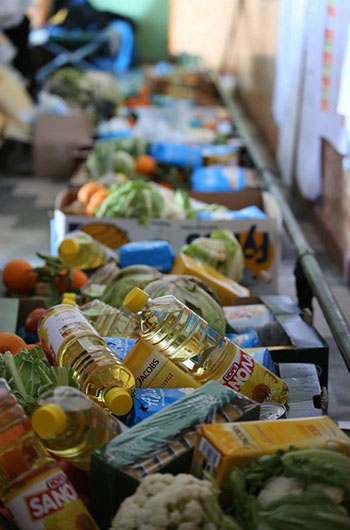 Each year, our Laureates select meaningful philanthropic initiatives through which to make an impact. Take a look at some of the projects we have funded in their honor.