In Memory of Rabbi Lord Jonathan Sacks z"l
We are deeply saddened by the news of the passing of Rabbi Lord Jonathan Sacks. A leading intellect, stirring orator, prolific author and moral guiding light, Rabbi Sacks was the Chief Rabbi of the United Hebrew Congregations of the Commonwealth from 1991 to 2013.
Watch the video we created on the right to learn more about his enduring efforts to improve the world and the impact he made on the of lives of so many.
We extend condolences to his family. May his memory always be for a blessing.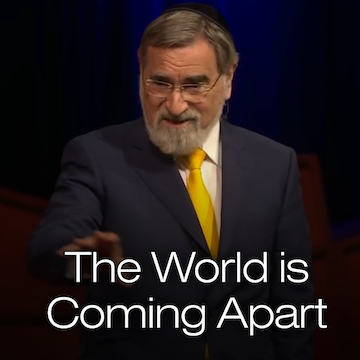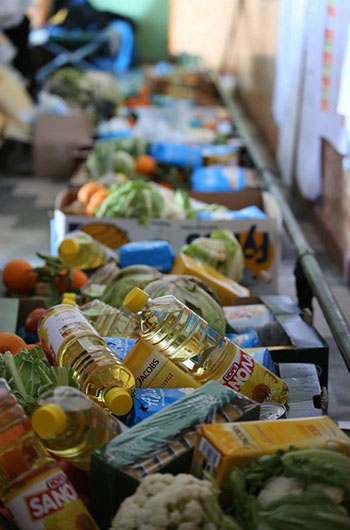 Each year, our Laureates select meaningful philanthropic initiatives through which to make an impact. Take a look at some of the projects we have funded in their honor.