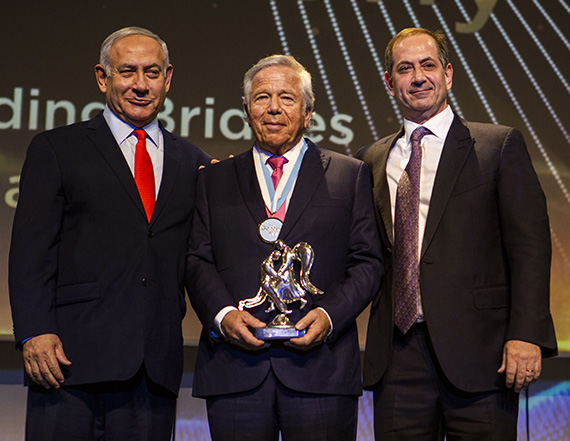 Congratulations to 2019 Genesis Prize Laureate Robert Kraft
On June 20, hundreds of Israeli and international guests gathered in Jerusalem to honor the Genesis Prize Laureate. The audience gave an emotional endorsement to the 2019 Genesis Prize theme and Kraft's initiative to combat anti-Semitism and efforts to delegitimize Israel.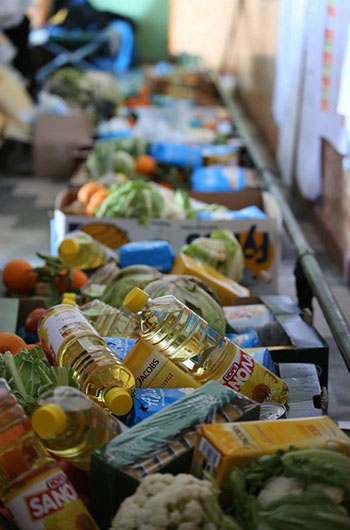 Each year, our Laureates select meaningful philanthropic initiatives through which to make an impact. Take a look at some of the projects we have funded in their honor.