Steven Spielberg: 2021 Genesis Prize Laureate
The Genesis Prize recognizes Mr. Spielberg for outstanding achievement as one the most influential filmmakers in the history of cinema, his social activism, prolific philanthropy, and his principled stance against anti-Semitism and all forms of intolerance.
For the first time, the voice of global Jewry was a major factor in Laureate selection: 200,000 Jews on six continents cast their votes for the 2021 Laureate. That Spielberg received the most votes was a major factor in his selection by the Prize Committee.
We welcome Steven Spielberg to the distinguished family of Genesis Prize honorees.
Let your voice be heard. Help select next year's Genesis Prize Laureate. Join our exclusive mailing list.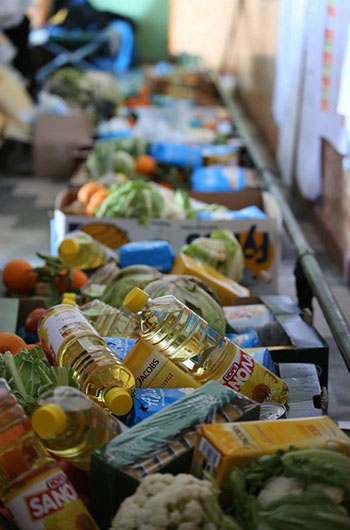 Each year, our Laureates select meaningful philanthropic initiatives through which to make an impact. Take a look at some of the projects we have funded in their honor.