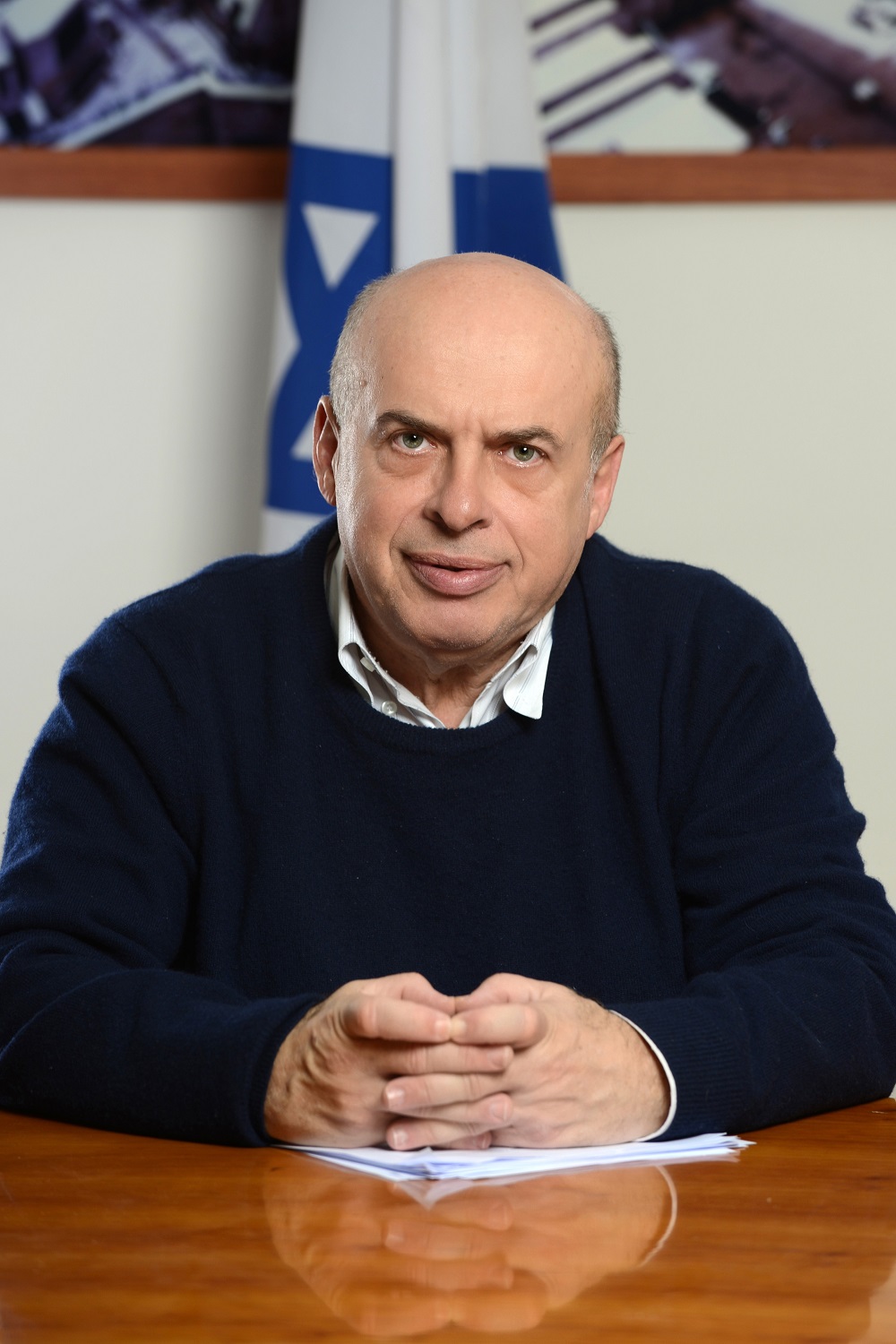 Announcing 2020 Genesis Prize Laureate Natan Sharansky
The Genesis Prize Foundation announced Natan Sharansky, the legendary advocate for freedom, democracy and human rights, as the 2020 Genesis Prize Laureate. In choosing Sharansky from a list of 250 nominees, the Selection Committee noted his extraordinary lifelong struggle for political and religious freedoms, emphasizing the relevance of his work in today's world.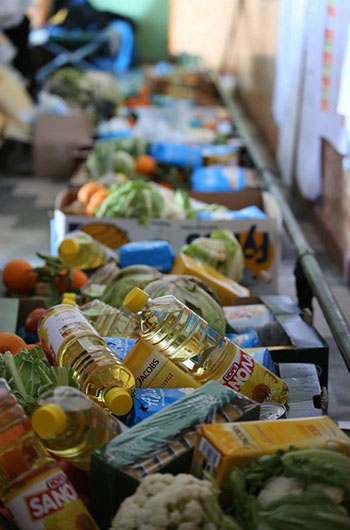 Each year, our Laureates select meaningful philanthropic initiatives through which to make an impact. Take a look at some of the projects we have funded in their honor.