2020 Laureate Natan Sharansky donates his $1 million Genesis Prize to fifteen grantees to alleviate coronavirus suffering and protect against future pandemics.
Prominent Israeli philanthropist and Chairman of SpaceIL lunar mission Morris Kahn contributed additional funds to this effort in Natan's honor.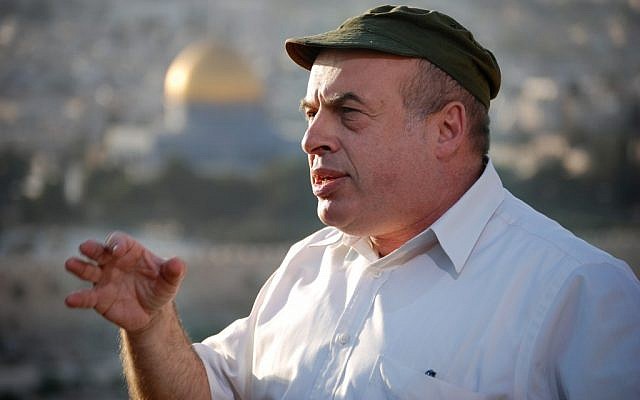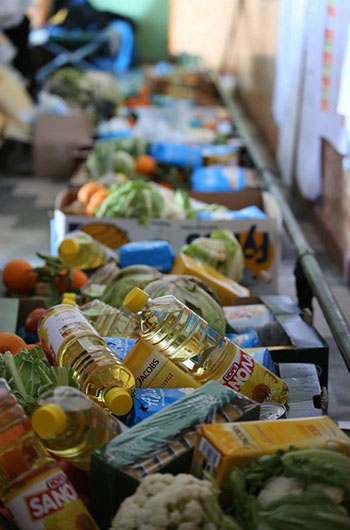 Each year, our Laureates select meaningful philanthropic initiatives through which to make an impact. Take a look at some of the projects we have funded in their honor.