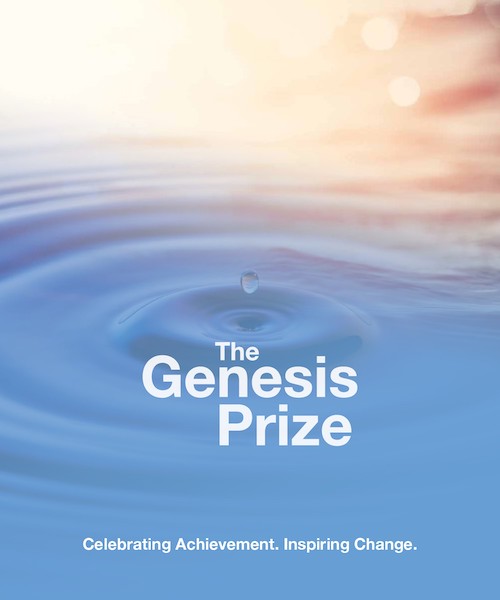 The Genesis Prize: Celebrating Achievement. Inspiring Change.
Read about the impact of The Genesis Prize Foundation after 10 years of philanthropic work with our honorees.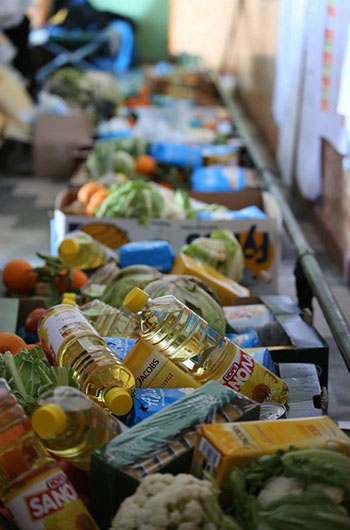 Each year, our Laureates select meaningful philanthropic initiatives through which to make an impact. Take a look at some of the projects we have funded in their honor.