The Genesis Prize Foundation announced the grant recipients - twenty-six Israeli and international non-profit organizations - as part of Speak Out for Israel, a global campaign to promote a true narrative of Israel and counteract efforts to delegitimize the Jewish State.
Funding for the grants comes from the $1 million Genesis Prize, awarded to American philanthropist and owner of the New England Patriots football team Robert Kraft, and Concert-Together for Israel Ltd., a funding platform supporting the pro-Israel community of non-profit organizations who are dedicated to promoting a positive perception of Israel.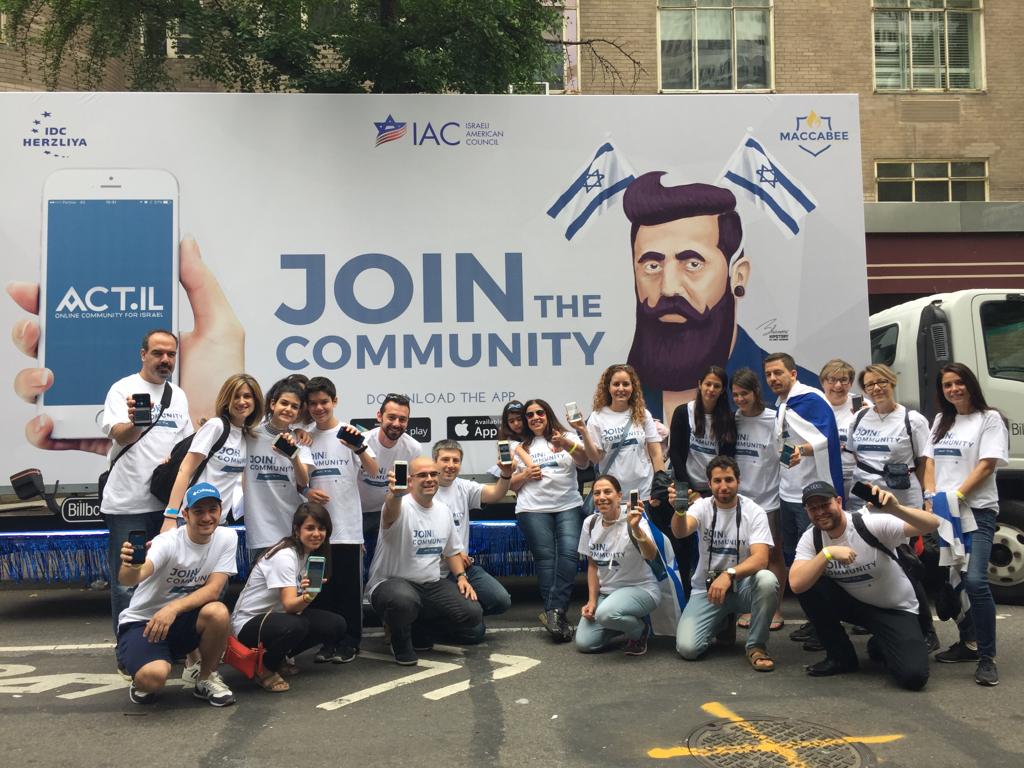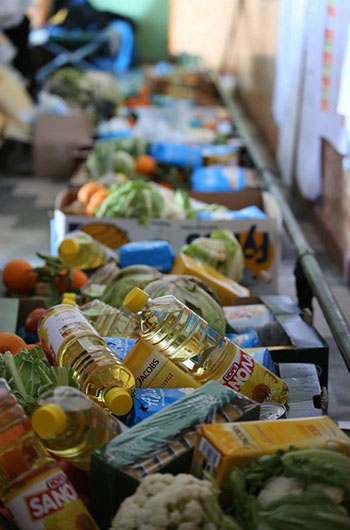 Each year, our Laureates select meaningful philanthropic initiatives through which to make an impact. Take a look at some of the projects we have funded in their honor.