2023 Genesis Prize Awarded to Jewish Activists Working to Uphold Ukraine's Independence and Alleviate the Suffering of the People of Ukraine
Sign up to learn more about how you can help.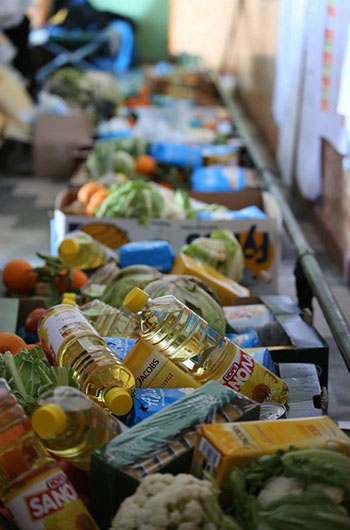 Each year, our Laureates select meaningful philanthropic initiatives through which to make an impact. Take a look at some of the projects we have funded in their honor.