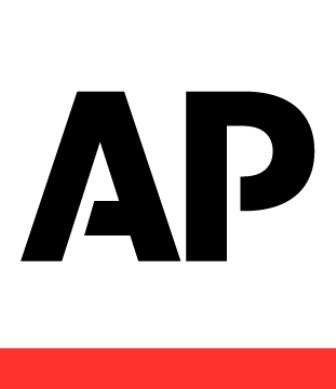 Former New York Mayor Michael Bloomberg landed Wednesday in Israel in spite of a U.S. flight ban amid the ongoing war in the Gaza Strip, offering the country support amid growing international frustration over the violence.
Bloomberg arrived at Israel's Ben-Gurion International Airport on Israel's national carrier El Al, where he was met by Israeli Prime Minister Benjamin Netanyahu.
The Federal Aviation Administration renewed a flight ban to Israel on Wednesday, following decisions by U.S. and European airlines to suspend flights there Tuesday over fears about incoming Hamas rocket fire on Israel. The FAA decision, however, does not apply to El Al as a foreign carrier. The European Aviation Safety Agency late Tuesday said it "strongly recommends" that airlines refrain from operating flights to and from Tel Aviv.
"Halting flights here — when the airport is safe — hurts Israel and rewards Hamas for attacking Israel. Hamas wants to shut down the airport. We can't let that happen," Bloomberg said after arriving. He said the U.S. decision was "an overreaction" and said Israel has the right to defend itself.
Israel insists the airport is secure, crediting its missile defense system known as Iron Dome. Tuesday's rocket was the first to land in the vicinity of the airport since the start of the two-week long war. Netanyahu told Bloomberg the FAA decision "gives Hamas' terror a prize."
Israel says it began the war with Gaza's Hamas rulers to halt incessant rocket fire. The military says more than 2,000 rockets have been fired since the start of the fighting July 8. The Israeli military says it has struck more than 3,000 sites in Gaza. The war so far has killed more than 680 Palestinians and 34 Israelis.
During his brief visit, Bloomberg will meet with American volunteers stranded in Israel and visit the grieving family of Max Steinberg, a 24-year-old American from southern California who was serving in the Israeli military when he was killed in battle this week.
Bloomberg, who served as New York City's mayor from 2002 to 2013, received Israel's $1 million Genesis Prize — dubbed the "Jewish Nobel" — in May. He planned to leave Israel on Wednesday night.