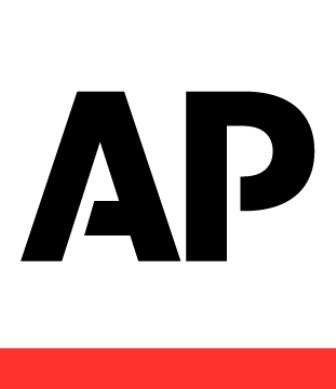 A global competition looking for innovative projects to take on the world's problems is getting underway.
The Genesis Prize Foundation on Tuesday is officially launching its Genesis Generation Challenge, which would give 10 teams up to $100,000 each. The competition was inspired by former New York City Mayor Michael Bloomberg.
The billionaire philanthropist in May was the inaugural recipient of the $1 million Genesis Prize, which was founded by the Office of the Prime Minister of Israel, the Genesis Philanthropy Group and the Jewish Agency for Israel. He pledged the money would go toward something that would help the world.
Bloomberg said in a statement, "The competition will spur collaboration across borders and regions and it will encourage young people of find new and better ways to tackle our most pressing challenges."
Wayne Firestone, president of the Genesis Prize Foundation, said team leaders must be between the ages of 20 and 36, while members of their teams can be adults of any age.
The ideas "have to be really well-thought through, they have to have measureable change, they have to really impact on the intended audience," he said.
Applications must be submitted at www.genesis-generation.org by Oct. 28. Winners will be announced in January 2015.