Allen Shapard, Advisory Board Member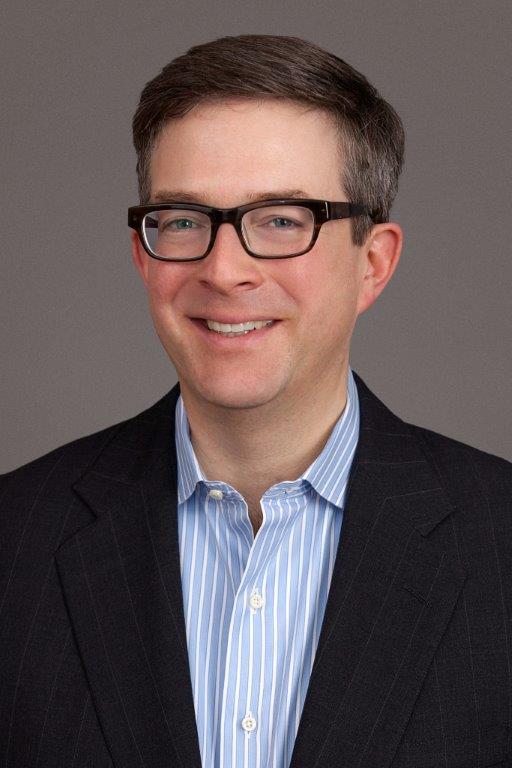 Advisory Board Member
Executive Vice President, SPI Group
Advisor to Nobel Laureates and esteemed institutions
Mr. Shapard is the Executive Vice President of SPI Group, a Rider Finn company.
Previously, Mr. Shapard was Senior Director and Chair of Public Engagement Strategies at APCO Worldwide, and earlier was the Senior Vice President, Global Partnerships, and Head of the Global Institutions Group for WME/IMG. He advised prominent multinationals on their sales, marketing and branding strategies, often creating sports and entertainment events, television and internet programming and business conferences to meet those needs. Present and former clients include Cisco Systems, PepsiCo, Samsung Electronics, Philips, AT&T, Cantor Fitzgerald, KPMG, KeyBank, AMD, New Balance, VMWare, Honeywell, EDS, Puma, Anheuser-Busch and Tata.
In addition, Mr. Shapard has directed the worldwide communications strategy for the Nobel Foundation/Norwegian Nobel Committee (supervising production and distribution of the official programming through partnerships with CNN, BBC and many other networks to over one billion annually). He created the corporate partnership program for the establishment of the Nobel Peace Center. He also co-created the Nobel Peace Concert (worldwide distribution 400 million households) which features the world's greatest singers and celebrities honoring the Nobel Peace Laureate(s).
Mr. Shapard has advised a wide range of nonprofit and educational clients including the UN High Commissioner on Refugees (UNHCR), the Mayo Clinic, the Centers for Disease Control (CDC), the Inamori Foundation and the Kavli Foundation. He has represented individual clients such as Mikhail Gorbachev, Newt Gingrich and Sally Ride.
Mr. Shapard received a BA from Yale University (Magna Cum Laude), an MPhil in International Relations from Cambridge University (UK) and a JD from the University of Virginia. He is licensed to practice law in Virginia and the District of Columbia.