Jonathan Kopp, Advisory Board Member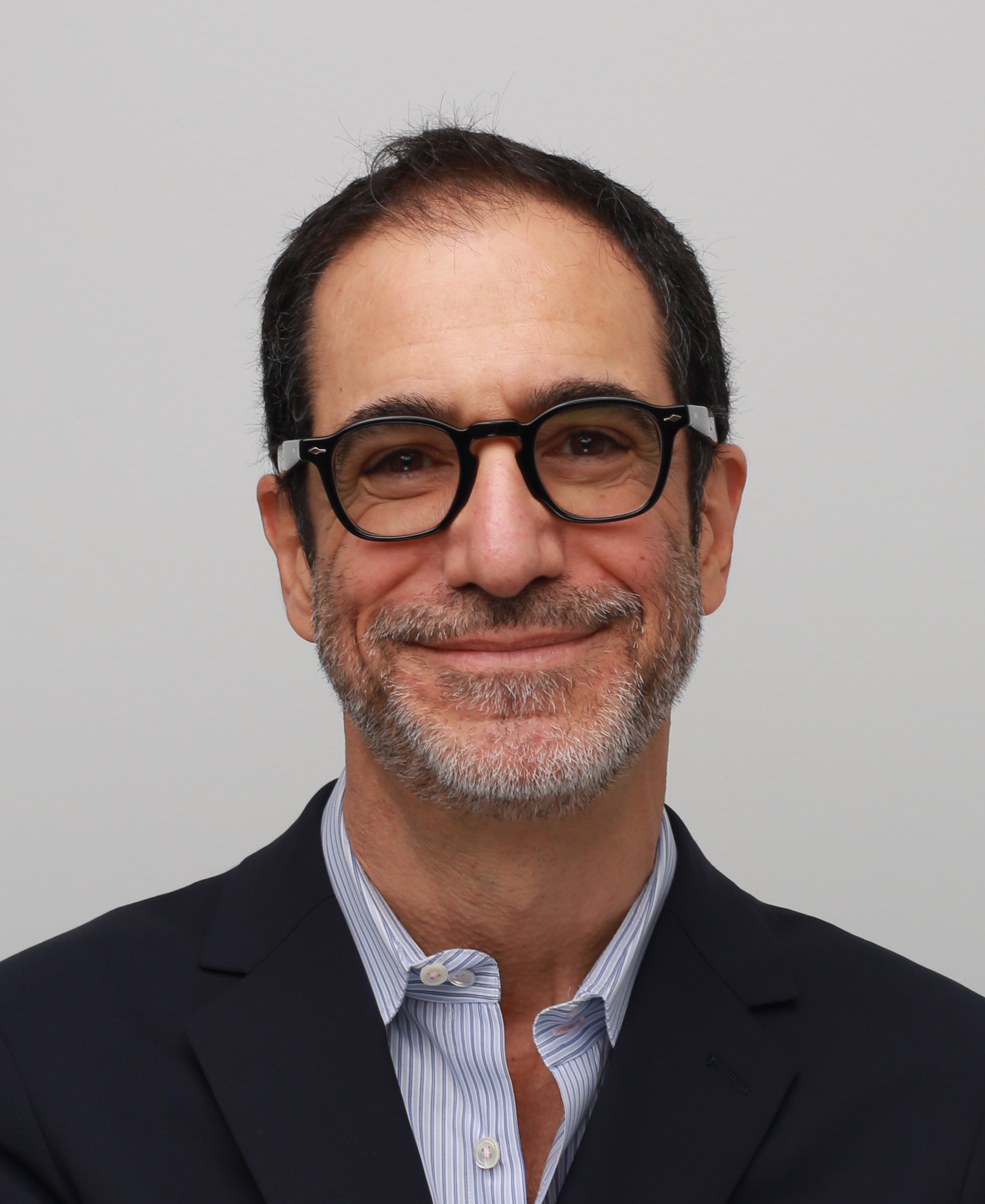 Advisory Board Member
Partner, Finsburg Glover Hering
Jonathan Kopp is a Partner in Finsbury Glover Hering's Strategic Communications Division, specializing in integrated communications programs and issue management in the firm's New York office.
Prior to joining Finsbury Glover Hering, Jonathan was a Partner at Ketchum and the Global Director of Ketchum Digital, PR Week's 2012 Agency of the Year. He received the 2011 Brand Leadership Award for Global Leadership in Digital & Social Media from the World Brand Congress. From 1995 to 2009, Jonathan was a Partner at SS+K, a strategic communications agency. While at SS+K, he was a member of the 2008 Obama for America National Media Team, focused on driving voter registration and turnout of younger voters in the battleground states.
Prior to SS+K, Jonathan practiced law in the Washington, DC office of Willkie Farr & Gallagher. Before that, he served as Law Clerk to the Counsel to the President in the Clinton White House, focusing on government ethics, Senate approval of presidential appointees, and aspects of international law for the Legal Counsel to the National Security Advisor. Jonathan served on the Executive Orders Working Group on the 1992 Presidential Transition Team and the Clinton '92 campaign's Opposition Research and Rapid Response ("War Room") Team.
Jonathan is a member of the Brooklyn Democratic County Committee and the Board of Trustees of the Brooklyn Heights Synagogue. He serves on the J Street Regional Advisory Committee and the Executive Committee of J Street NYC, where he is Advocacy Chair.
Jonathan was a member of the ARZA slate in the 2015 World Zionist Congress elections. He has served on the Advisory Board to aids2031, the Emory College Alumni Board, and the Emory Alumni Board Marketing Committee.
Jonathan holds a BA, with Honors, in International Studies from Emory University and a JD, with Honors, from the George Washington University Law School.
Jonathan lives in Brooklyn, NY with his wife and daughters.