Ilya Oshman, Chief Financial Officer and Chief Operating Officer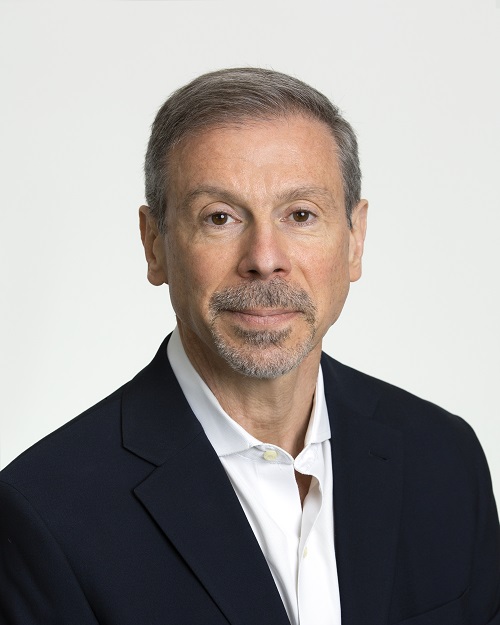 Chief Financial Officer and Chief Operating Officer
Mr. Oshman joined Genesis Prize Foundation from Weight Watchers where he served as the CFO for North American operations. He has substantial management experience both in large companies and in startups and has held senior positions in finance at Pfizer Inc, Natura International and Follica Inc.
As the Managing Director with Roberts Mitani LLC, a boutique investment bank in New York, he provided investment banking, strategic advisory and management support to companies in healthcare, consumer/retail and industrial/clean technology sectors.
He also has substantial venture and private equity experience, having founded and managed Pfizer Ventures and served as a senior transactor at The US-Russia Investment Fund (TUSRIF).
Mr. Oshman received a Bachelor's degree in Mechanical and Aerospace Engineering from Princeton University and a MBA from The Wharton School at the University of Pennsylvania.