Jana Yearwood, Social Media Manager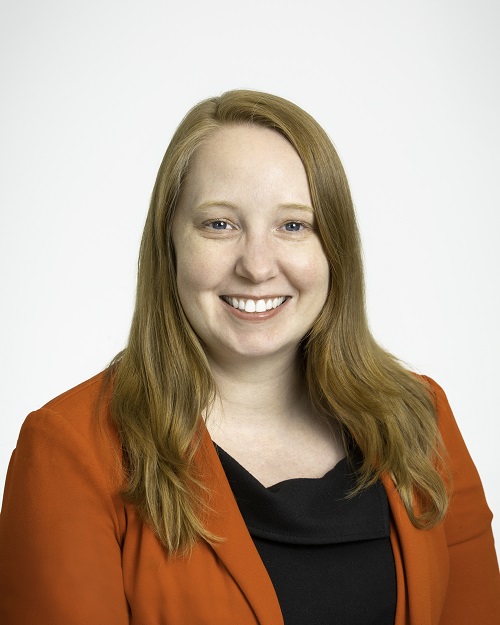 Social Media Manager
Jana Yearwood works as the Social Media Manager for the English-speaking audience at The Genesis Prize Foundation.
Jana previously was the Communications and Marketing Lead at Engineering for Change where she mentored 40 young engineers in 23 countries and taught them best practices connected with social media and communications. She also was a Manager of Content and Social Media at ASME (The American Society of Mechanical Engineers) where she worked with the ASME leadership team to define outcomes and digital strategy for the ASME CEO's Facebook, Twitter, Instagram, and LinkedIn accounts.
Jana's work has taken her to different parts of the world, and she has published exciting online content to showcase community-driven development work in Guatemala, Sierra Leone, India, Bolivia, Kenya, and Namibia. She was a Communications Consultant for AREWA24, a television station in Nigeria that digitally bridges together the global Hausa-speaking diaspora. Previously, Jana served as a Media and Communications Manager at Inveneo. Additionally, she was an Editor at Beliefnet where she traveled to Israel as a Christian writer.
Jana earned a Master's Degree in International Development from the University of Pittsburgh and a Bachelor's Degree in Sociology/Anthropology and Women's Studies from West Virginia University.