Jonathan Shiff, Legal Counsel to The Genesis Prize Foundation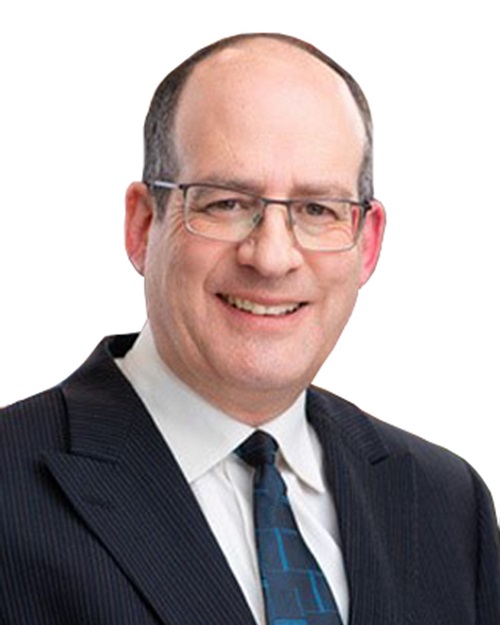 Legal Counsel to The Genesis Prize Foundation
Jonathan Shiff, legal counsel to The Genesis Prize Foundation, is the Managing Partner of the Reshef and Shiff law firm in Jerusalem, Israel. Jonathan made aliya from Canada in 1989.
Jonathan serves as lead counsel for many of the firm's clients on a number of their ongoing issues (particularly corporate and non-profit law and regulations, commercial negotiations, labor law and overall management consulting) as well as heading up the handling of real estate transactions (including the attendant tax, regulatory and planning and zoning issues), corporate transactions and lawsuits, estate planning and philanthropy.
Jonathan lives in Jerusalem, Israel, with his wife and four children. He serves on the Board of the Bible Lands Museum of Jerusalem, and is the Chairman of the Boards of the Dr. Elie and Batya Borowski Foundation and of the Himmelfarb High School in Jerusalem.