Michelle Sinnreich Snyder, Project Manager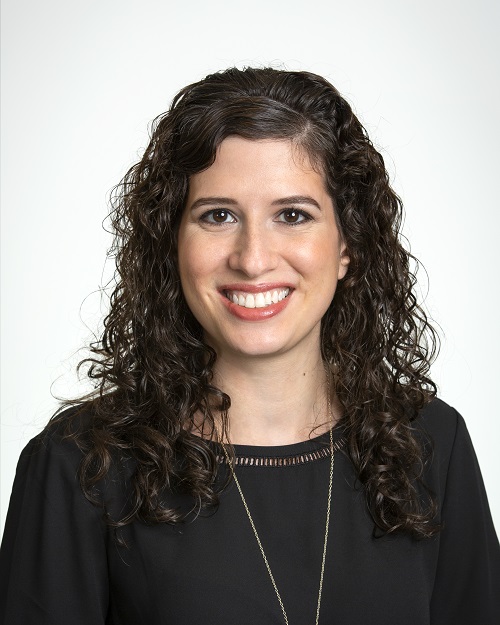 Project Manager
Michelle Sinnreich Snyder is Project Manager at the Genesis Prize Foundation. She also serves as Secretary to the Committees, acting as the primary liaison to the Selection and Prize Committees.
Prior to joining Genesis Prize Foundation in the spring of 2017, Michelle worked at the American Society for Yad Vashem as the Development Associate. While at Yad Vashem, Michelle enhanced the fundraising efforts of the organization in the areas of major gifts, foundation grants and event programming.
Michelle graduated magna cum laude from Brandeis University with a B.A. in English Literature and Hebrew Language and Literature. Michelle currently resides in New York with her husband and son.