Steven A. Rakitt, President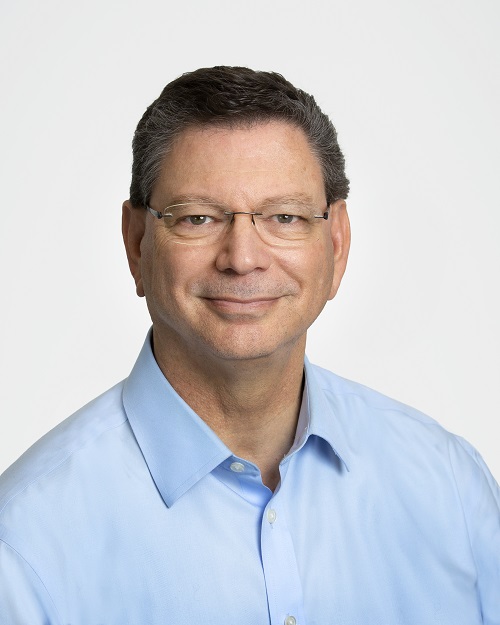 President
Steven A. Rakitt is President of the Genesis Prize Foundation.
With nearly four decades of experience as a Jewish Federation professional, Steve was most recently CEO of The Jewish Federation of Greater Washington for six years. Known as one of the most innovative in the country, the DC Federation features cutting-edge young adult engagement programs, creative partnerships with local and overseas agencies, schools and synagogues, and a pioneering focus on inclusion of interfaith couples, young families and those with disabilities. Previously, Steve served as President and CEO of The Jewish Federation of Greater Atlanta for 11 years and held various positions over 17 years at The Jewish Federation of Rhode Island, including CEO for seven years. He began his career at The Jewish Federation of Rochester, NY.
Steve graduated Phi Beta Kappa from Rutgers College with a BA in History, has an MSW from the University of Maryland, an MA in Jewish Studies from Baltimore Hebrew College and an MBA from the University of Rhode Island. He and his wife Karen have five children and five grandchildren.