Racial and Economic Justice
2021 Philanthropic Theme Laureate: Steven Spielberg
Steven Spielberg asked The Genesis Prize Foundation to direct his $1 million award, plus an additional $1 million donated by Mr. Spielberg and Kate Capshaw, to 10 organizations fighting for racial and economic justice in the United States. The grant recipients are listed below.

"I urge all those who share this vision to join me, so that the work of these nonprofits may continue and grow."
STEVEN SPIELBERG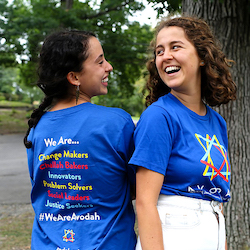 Avodah
Develops lifelong social justice leaders whose work is informed by Jewish values and who inspire the Jewish community to work toward a more just and equitable world.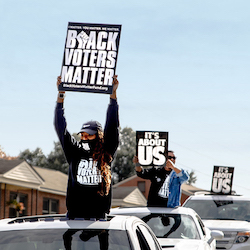 Black Voters Matter
Aims to increase power in predominantly Black communities with effective voting that allows communities to determine their own destinies.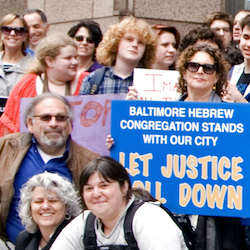 Collaborative for Jewish Organizing
Organizes Jews and non-Jewish allies to work in partnership and in solidarity with communities of color in powerful campaigns for social change, working to change government policy to advance social, racial, and economic justice.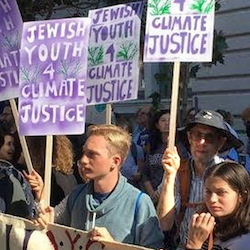 Dayenu
Builds a movement to confront the climate crisis, with spiritual audacity and bold political action.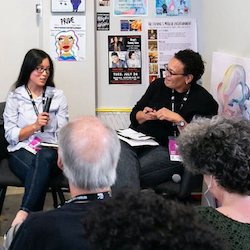 Jews of Color Initiative
Focuses on building and advancing the professional, organizational, and communal field for Jews of Color.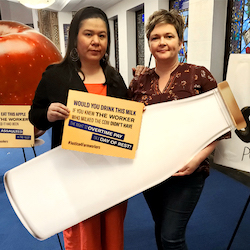 Justice for Migrant Women
Advances the human and civil rights of migrant women and their families.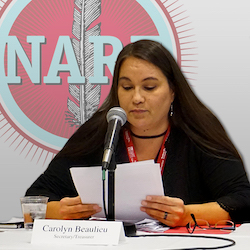 Native American Rights Fund
Provides legal assistance to Indian tribes, organizations, and individuals nationwide who might otherwise have gone without adequate representation.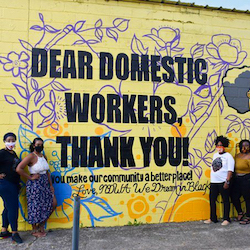 National Domestic Workers Alliance
Works for respect, recognition, and inclusion in labor protections for domestic workers, the majority of whom are immigrants and women of color.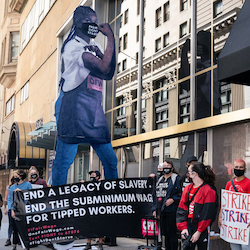 One Fair Wage
Seeks to improve wages and working conditions for the more than 14 million workers in the service sector and end all subminimum wages in the United States.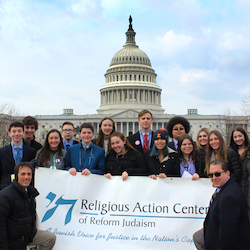 Religious Action Center of Reform Judaism
Works to educate, inspire, and mobilize the Reform Jewish Movement to advocate for social justice.