Jewish Identity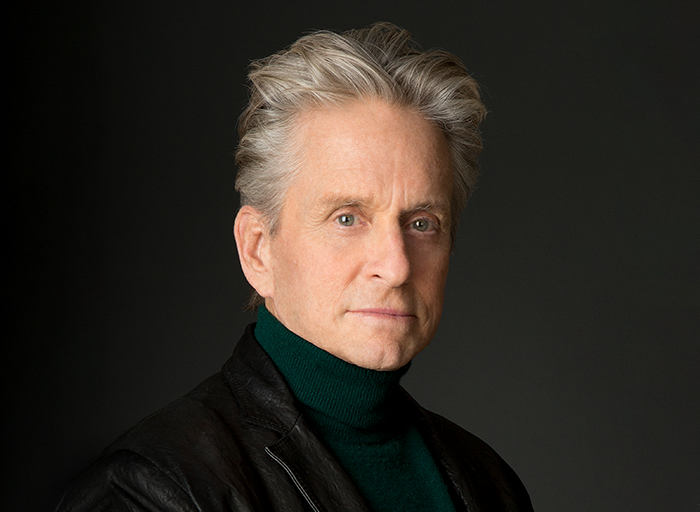 Mr. Douglas is involved with Jewish cinema, having narrated the voice of Prime Minister Rabin in the documentary The Prime Ministers: The Pioneers (2013), alongside Christoph Waltz and Sandra Bullock, as well as the pro-Israel documentary, In Search of Peace (2001), which chronicles Israel's first two decades.
In 2014, Douglas traveled to Israel with his wife, Catherine Zeta-Jones, and their two children, Dylan and Carys, to celebrate Dylan's Bar Mitzvah.
Mr. Douglas is also the 2001 recipient of the Simon Wiesenthal Center's Museum of Tolerance Humanitarian Award.