Sir Anish Kapoor, 2017 Genesis Prize Laureate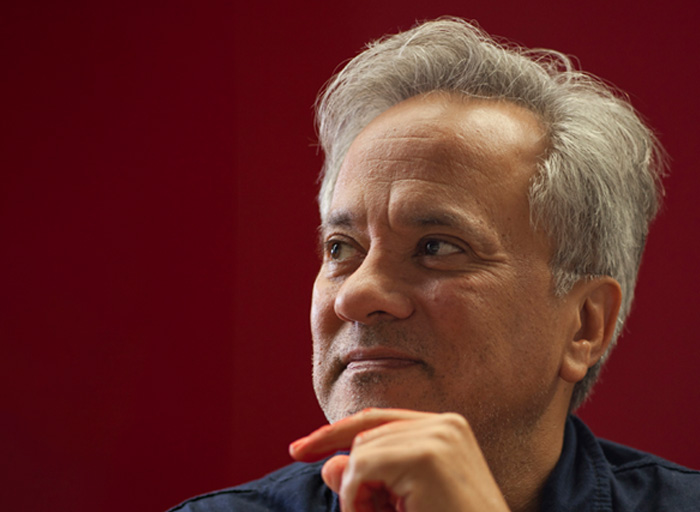 On February 5, 2017, The Genesis Prize Foundation announced distinguished sculptor Sir Anish Kapoor as 2017 Genesis Prize Laureate.
Mr. Kapoor was recognized for being one of the most influential and innovative artists of his generation and for his many years of advocacy for refugees and displaced people.
Mr. Kapoor asked The Genesis Prize Foundation to direct his $1 million award towards initiatives that helped alleviate the Syrian refugee crisis and deepen Jewish engagement in supporting refugees.
Anish Kapoor, 2017 Genesis Prize Laureate
"I am an artist, not a politician, and I feel I must speak out against indifference for the suffering of others. There are over 60 million refugees in the world today – whatever the geography of displacement the refugee crisis is right here on our doorstep."
Stan Polovets, Co-Founder and Chairman, The Genesis Prize Foundation
"It gives us enormous pleasure to bestow this prestigious award upon Anish Kapoor. The profound impact of Anish's work continues a long history of Jewish contribution to the arts, while his social activism reaffirms the commitment of the Jewish people to humanitarian causes. We particularly admire how, in an age frequently characterized by cynicism and indifference, Anish continually advocates for the world's disadvantaged – challenging all of us to do more to help wherever and whenever we can."