Jewish Life and Israel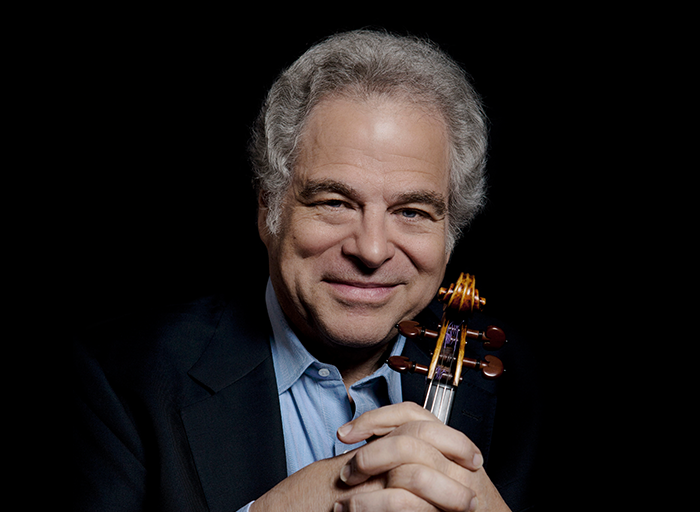 Born in Tel Aviv, Itzhak Perlman has a strong Jewish identity, which comes through in his music as well as in his commitment to Jewish values.
Perlman, who describes himself as a 'traditional Jew,' travels to Israel several times a year and established a residency at the Israel Conservatory of Music for the Perlman Music Program. Additionally, he has participated in charity performances for organizations such as Chai Lifeline, and arranged the Soul of Jewish Music concert in 2011, which led to a national tour and benefited the Bet Tzedek Holocaust Survivors Justice Network.
Perlman has collaborated with prominent Cantor Yitzchak Meir Helfgot on multiple occasions, including a performance at the Barclays Center in 2013 and a live concert special on PBS in 2014.