Musical Ingenuity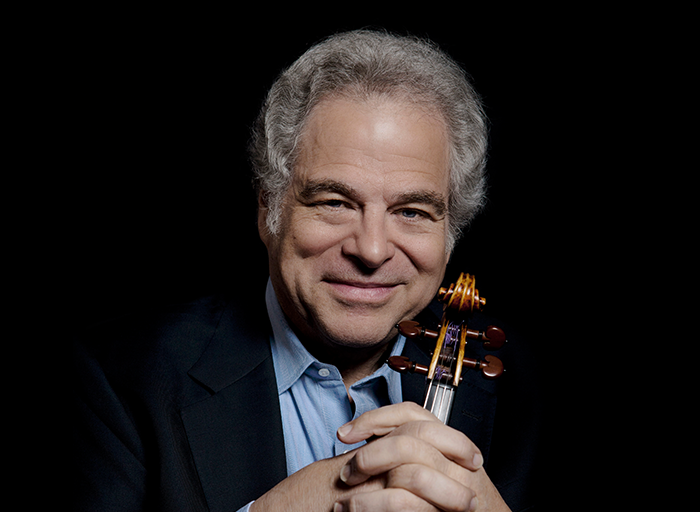 Itzhak Perlman is arguably one of the most renowned and influential musicians of his time.
A highly accomplished violinist, conductor and pedagogue, Perlman continues to move audiences with his refined style and artful mastery of the craft. A child prodigy, Perlman made his public debut in the United States on the Ed Sullivan Show at the age of 13—a pivotal moment in his life that would launch a career spanning nearly six decades.
Some of his most notable performances include a State Dinner at the White House honoring Queen Elizabeth II in 2007 and a recital at Barack Obama's presidential inauguration ceremony in 2009. Also a talented conductor, he has conducted performances at some of the most prominent symphonies in the world.
In 1994, Perlman's wife Toby launched The Perlman Music Program, with Itzhak leading its faculty, for young gifted musicians that provides students with mentorship in a richly supportive environment. He is also the recipient of many prestigious awards that includes multiple Grammys, Emmys and the Presidential Medal of Freedom, which he received in 2015 from President Barack Obama. Additionally, Perlman holds honorary degrees from several institutions including Harvard, Yale and Brandeis.
He currently performs 90 concerts a year.