Building a Sports Dynasty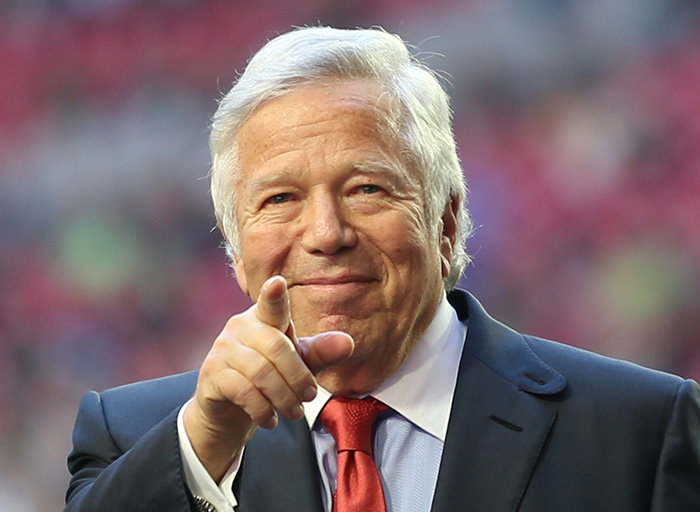 Robert Kraft is the owner of the National Football League's (NFL) New England Patriots, which he helped transform from a losing franchise when he bought the team in 1994 into one of the most dominant teams in the history of professional sports. Under Kraft's leadership over the past 25 years, the Patriots have appeared in an unprecedented ten Super Bowls, winning six NFL championships, and have accumulated the highest winning percentage of any team in American professional sports.
Kraft also owns the Major League Soccer (MLS) team, the New England Revolution. The New England Revolution is scheduled to play Chelsea Football Club of London, England in a game called the "Final Whistle On Hate" on May 15, 2019. Proceeds from the match, as well as an additional $1 million each from Kraft and Chelsea management, will be directed to charities and organizations that raise awareness of and directly combat antisemitism and other forms of hate.
Robert Kraft is also the driving force behind bringing American football to Israel and has built two sports stadiums in Jerusalem.