Commitment to Israel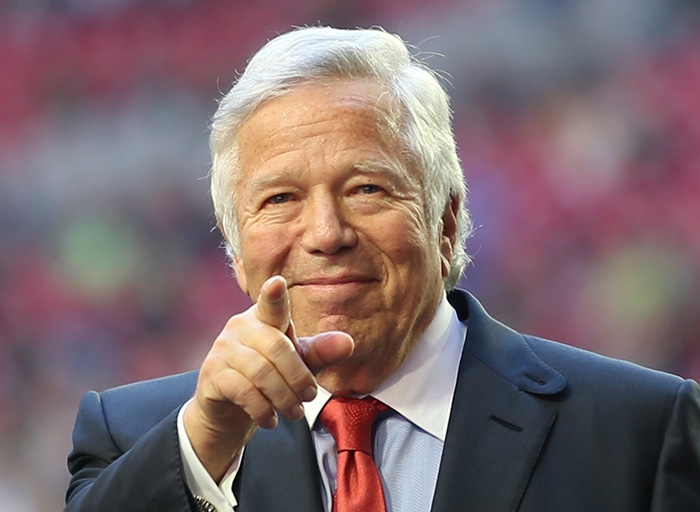 Kraft's love for the Jewish State began when he first visited Israel in 1963 while on his honeymoon with his beloved late wife Myra, just 15 years after the establishment of the State. He is vocal about his profound personal bond with Jerusalem – beyond any politics – as the heart of the Jewish world and a focal point of Jewish identity and tradition.
As the sponsor of the Kraft Family Israeli Football League, he committed the funds to build the Kraft Family Sports Campus in Jerusalem in 2017, to commemorate the 50th anniversary of the reunification of Jerusalem, and a smaller Kraft Stadium in the city. In recognition of his love of Jerusalem and his contribution to the city's development, then Mayor of Jerusalem Nir Barkat honored Kraft with the Builder of Jerusalem Award.
Kraft organized two highly-publicized trips to Israel for American Football Hall of Famers in 2015 and 2017 and frequently brings other high-profile guests to Israel to share with them his admiration for - and deep connection to - the country and its people.