International Recognition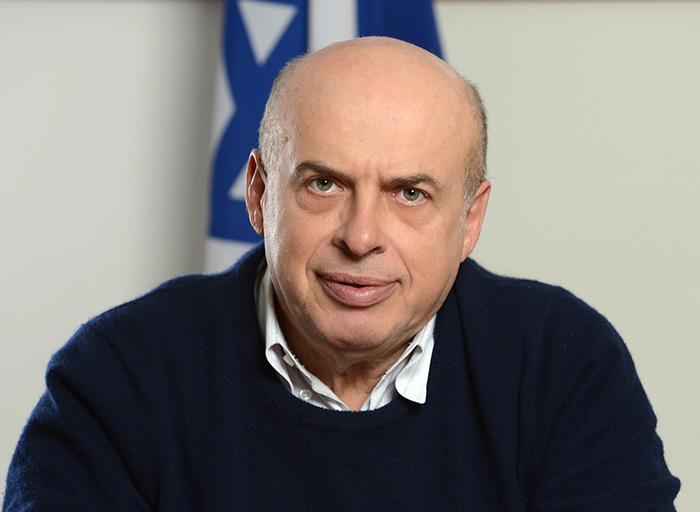 Sharansky received numerous international awards in recognition of his tireless advocacy for human rights and democracy, including the Congressional Gold Medal granted by the United States Congress (1986); Presidential Medal of Freedom awarded by U.S. President George W. Bush (2006), and the Ronald Reagan Freedom Award presented by the Ronald Reagan Presidential Foundation (2008).
Sharansky is one of only four non-US citizens to receive both the Congressional Medal of Honor and the Presidential Medal of Freedom – along with Mother Teresa, Neslon Mandela, and Pope John Paul II.
He is the recipient of the Israel Prize for Lifetime Achievement and Special Contribution to Society and the State of Israel (2018), Israel's top state award. He has been awarded the Henrietta Szold Award, Hadassah Women's Zionist Organization of America's highest honor for dedicated service to the Jewish people, to Israel, and to humanity (1987), and the Guardian of Zion Award presented by Bar Ilan University's Ingeborg Rennert Center for Jerusalem Studies (2019).
Despite all the accolades and global recognition, Sharansky remains a likeable, down-to-earth and humorous personality, devoid of hubris or sense of self-importance. He continues to be driven by a sense of universal compassion and justice. Throughout each phase of his life – human rights activist, political prisoner, celebrated hero, statesman, Jewish thinker and leader – he has retained his personal dignity and seeks to help others in an ethical way.