Jewish Leader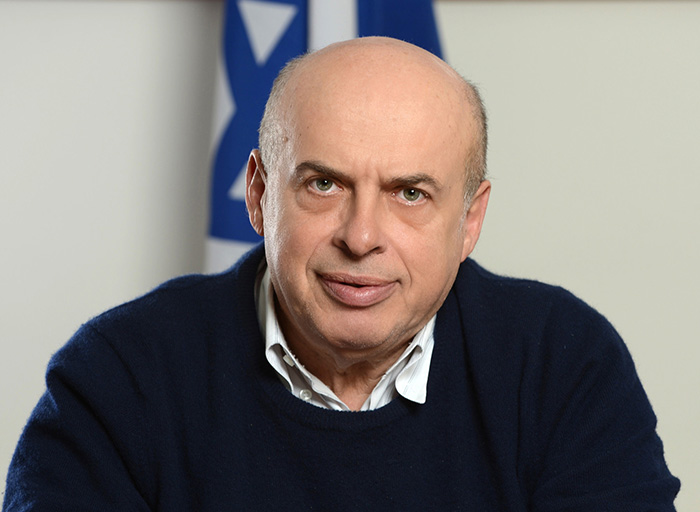 In Israel, Sharansky worked tirelessly to integrate the Soviet Jews into the new homeland. He was the founder of The Zionist Forum, established to accelerate the absorption of the massive numbers of Russian-speaking immigrants into Israeli society and to maximize their contribution.
He had a distinguished political career, serving as Member of Knesset, Minister of Industry and Trade (1996-1999), Interior (1999-2000), Housing and Construction, Deputy Prime Minister (2001-2003), Minister without Portfolio responsible for Jerusalem, Social and Jewish Diaspora Affairs and Combating anti-Semitism, and Minister of Jerusalem Affairs (2003-2005).
He retired from politics and from 2009 to 2018, he served as Chairman of the Jewish Agency for Israel, where he broadened the Agency's focus on aliyah to include Jewish identity programming and strengthening the bonds between Israel and the Diaspora. He secured additional support from the Israeli government for programs like MASA Israel, which brings young Diaspora Jews for extended educational and volunteer programs in Israel, aiming to strengthen Jewish identity and assure the vitality of the Israel-Diaspora link.
Sharansky remains active in public life in Israel and the Diaspora, dedicating time to Jewish communal life. He frequently speaks on university campuses to encourage young adults to connect to their Jewish identity. The 2020 Genesis Prize will provide a global platform for his continued public engagement in Israel and worldwide.