Natalie Portman's Biography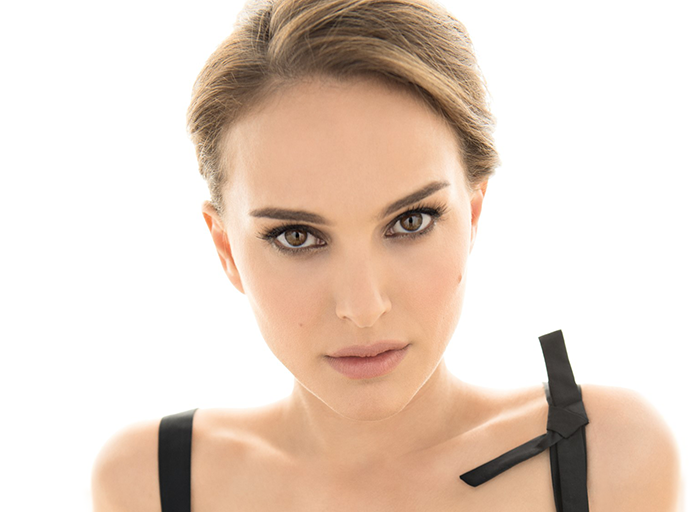 Natalie Portman is a globally-acclaimed actress and director. She began her acting career at the age of 12 and has since achieved recognition and praise from audiences around the world. She is a winner of multiple prestigious awards, including an Academy Award (Oscar), two Golden Globe Awards, the British Academy of Film and Television Award, as well as other industry honors.
Ms. Portman was born in Israel and, after moving to the US as a child, retained a close connection to her Jewish and Israeli roots. In 2015, she directed Tale of Love and Darkness, a Hebrew-language film made in Israel and based on the novel by an Israeli writer Amos Oz. Portman also played a leading role in this picture.
Ms. Portman is noted for her social activism in such areas as gender equality, combating poverty, microfinance, and animal rights. She is a graduate of Harvard University, where she returned to deliver a commencement speech in May 2015.